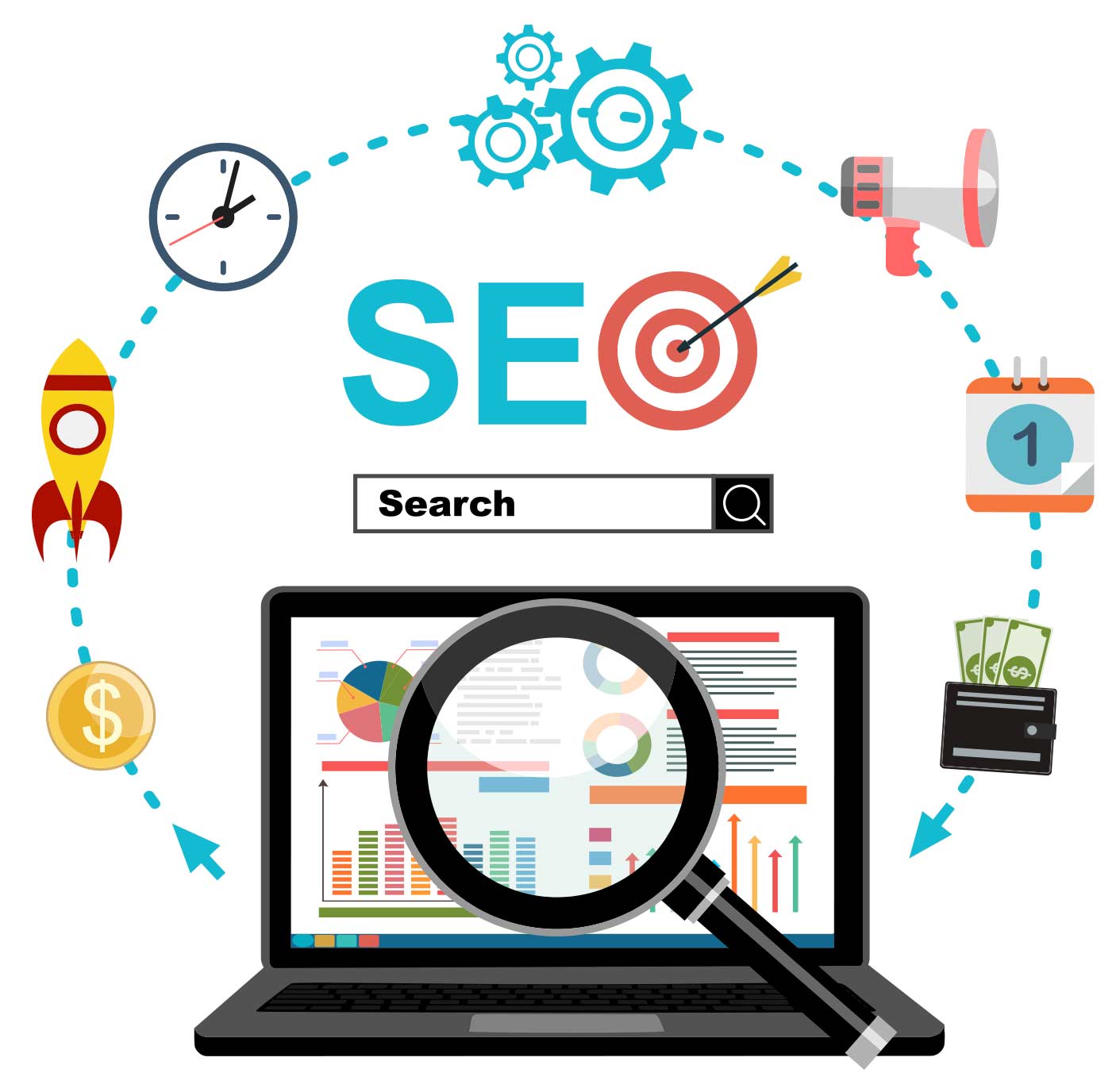 SEO Backbone: Google Trends vs Keyword Planner
Google Trends vs Keyword Planner, Keywords are the backbone of your search engine optimization(SEO) marketing, and getting the best keywords is a necessity. That is why you need the best SEO tool for keyword research. This article is provided so that you can choose between two of these tools: Keyword Planner and Google Trends.
Google Keyword Planner has been a tool widely-used by SEO experts for quite a while now, but is Google Trends here to take the spotlight?
Some opinions say that when it comes to SEO, Google Trends gives a better time-line, targeting opportunities, and related keyword data. On the other hand, some also say that Google Trends only produces related statistics, while Keyword Planner tells real volume measures.
However, in this article, we will get to know these two tools a bit more.
What Is Keyword Planner?
Google Keyword Planner is a free AdWords tool that has long been a need when it comes to devising efficient marketing campaigns and even targeting articles and specific pages on your website. The Keyword Planner is actually an enhanced and more concentrated version that merges both the Google Keyword Tool and the AdWords Traffic Estimator tool. This combination gives the Keyword Planner an edge to some elements in SEO.
For example, the tool helps marketers find out which keywords have the highest search volumes rather than just search for important keywords. This feature sets the first clear discrepancy between the two. Also, the Keyword Planner can help you pick competitive bids and budgets to apply in your campaigns.
With this tool, you can get historical stats and traffic estimations. This will help you decide which keywords to use for current or new campaigns.
What Is Google Trends?
Google Trends started in 2006 with the aim of providing users the ability to view the search volume of specific words and terms. In 2013, Insights for Search, a separate Google product, merged with Trends to develop visual representation and targeting capacities. This tool is somehow a bit similar to Keyword Planner as it allows users to monitor how frequent a particular keyword, subject, term, or phrase has been searched over a definite time period. Google Trends shows specific numbers related to how many Google queries were done in total over the same time span.
The Comparison
 Search Term Popularity per Month
One big discrepancy between Keyword Planner and Google Trends is their individual process of measuring and showing the popularity of a search keyword on a monthly average.
Keyword Planner's search volume scope is wide, and sometimes, its numbers do not equal to other tools, like in Google Trends.
Google Trends does not depend on specific numbers at all. Rather, searches are valued based on interest. They are assigned a number value of 0-100, with 100 being the most popular over the range and the time span you have inserted.
Trends, unlike Keyword Planner, submit a line chart timeline of search popularity. This timeline grants you a reliable understanding of when keywords top and drop, instead of just presenting monthly average search volume ranges.
Location Targeting
Both tools let you target in the city level, but Google Trend's way of giving data is quite different.
Trends presents you with more specific data- from the state down to the metro area or city level. On the other hand, the Keyword Planner makes you choose areas manually which could be less convenient.
By directly showing you where your search is most popular, Trends has the edge on this one.
Comparing
When comparing in Keyword Planner, the terms "Chevy dealership" to "Chevrolet dealer," the timeline unites their average monthly searches. Average monthly searches are listed under. However, there is no present way to contrast them across a timeline through a period of time.
On the other hand, Google Trends puts each search term in its individual timeline, providing you a real comparison between the two keywords you require.
Relevance or Relativity
Like on search term popularity, Keyword Planner bases their process of finding relevant keywords for fresh ideas and opportunities on average of monthly searches. To be clear, it is necessary to remember that the Keyword Planner is made for creating ads, so keywords that are highly-related may not be displayed if Google considers there is no advertising interest.
On Trends' platform, it divides related searches into Topics and Queries. This opens you the possibility to find relevant topics and particular keywords that your audience also searched for. It's not limited to Google's preference only.
Final Thoughts About The Comparison
It's now settled. If you read all the basis for their comparison, you already have the answer to which of the two are most preferred (by our perspective, that is). Google Trends and its features prove that it gives us more advantages for our website's ranking.